This post may contain affiliate links, and I may receive a small commission at no cost to you if you click through on a link and make a purchase. Please read my full disclosure here.
If you are just joining us I am a member of Netflix Stream Team, where I received a subscription and device where I can stream the latest movies and T.V. shows that I can share with you.
Can you believe that the year is almost over? It seems like it was just summer time and now winter and the holidays are upon us. I wanted to share my year of favorites from Netflix and look forward to the new year, new shows and entertainment.
Sneaking in some me-time with Orange is the New Black.
Binge racing through all episodes of Stranger Things 2 in one sitting.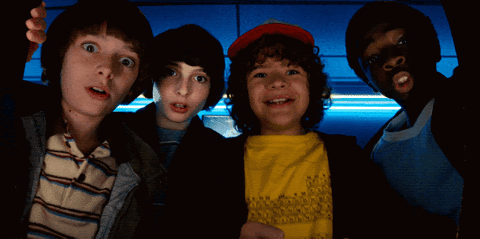 Disney's The BFG 
The Secret Life of Pets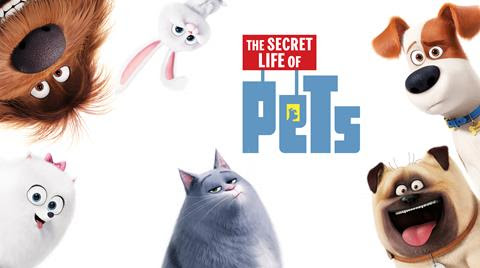 House of Cards Season 5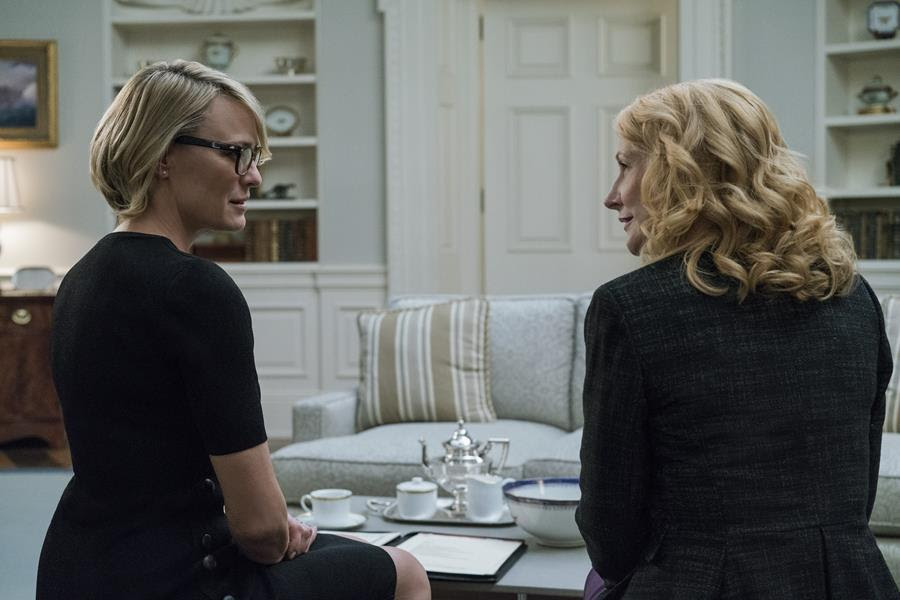 Bloodline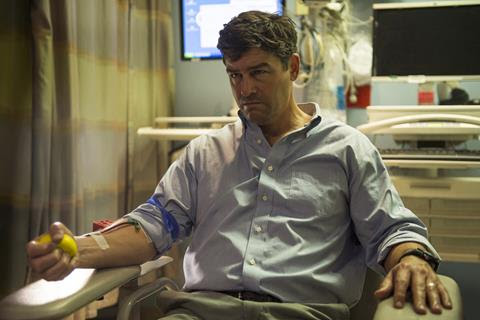 Riverdale
Want to stream during the holidays? Check out this list below.
Warm fireplaces, fuzzy blankets and a cozy night in with Netflix is all we want for the holidays. We've got festive titles all wrapped up and ready to stream this month, so fill up your queue and spread the holiday cheer with Netflix.
  THE SANTA CLAUSE  TRILOGY
Even more:
How the Grinch Stole Christmas
The Nightmare Before Christmas
Pee Wee's Playhouse Christmas Special
Santa Buddies
Mickey's Once Upon a Christmas
What holiday specials will you be streaming?
The following two tabs change content below.
Hi there! I'm Jennifer the founder/author behind the scenes. I'm a happily married work-at-home mom of three boys ages 8-11. I love sharing helpful tips on parenting, raising boys, mommy resources, easy recipes and more.